Achieve mastery
through challenge
Improve your development skills by training with
your peers using coding challenges
You have passed the initiation. Now the real training begins...
*These languages are currently in beta. Once you enlist you will have an opportunity to train with them.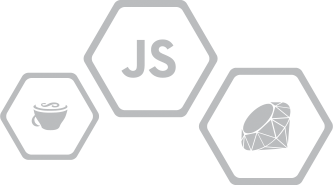 Sharpen your skills
Challenge yourself on kata, which are small coding exercises. Each kata is crafted by the community to help you strengthen different coding skills. Master your current language of choice, or expand your understanding of a new one.
Get Instance Feedback
Solve the kata with your coding style right in the browser and use test cases (TDD) to check it as you progress. Retrain with new, creative, and optimized approaches. Get the most out of your programming practice.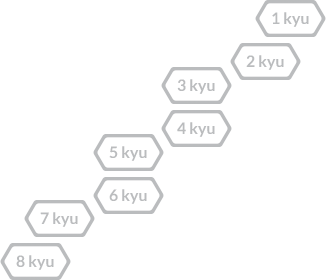 Earn ranks and honor
Kata are ranked all the way from beginner code challenges to expert level. As you complete higher ranked kata, you progress through the ranks, pushing your software development skills to your highest potential.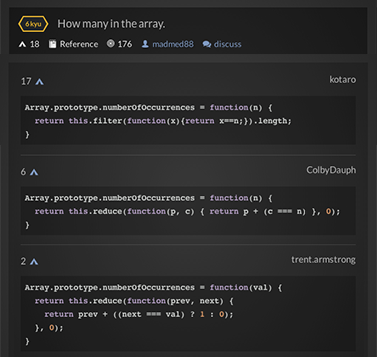 Tap into the collective wisdom
Compare your solution with others after each kata for greater understanding. Discuss the kata, best practices, and innovative techniques with the community. Have your mind blown by how differently others tackle the same problem as you. 🤯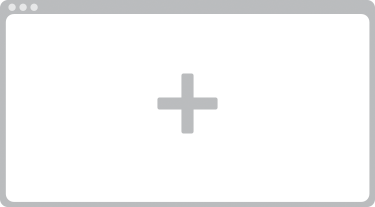 Create your own kata
Author kata that focus on your interests and train specific skill sets. Challenge the community with your insight and code understanding. Create everything from common developer interview questions to challenges that push the limits of your creativity. Gain honor as a sensei within the coding dojo.
Community love
"I swear, @codewars is better than college"
"Perfect Execution Codewars"
"I forgot to eat dinner, because I was on @codewars. This is addictive"
"@codewars. Extremely well done and an excellent example of mastery learning"
Join Us